Good Vibes Holistic Therapies
GVHT Exclusives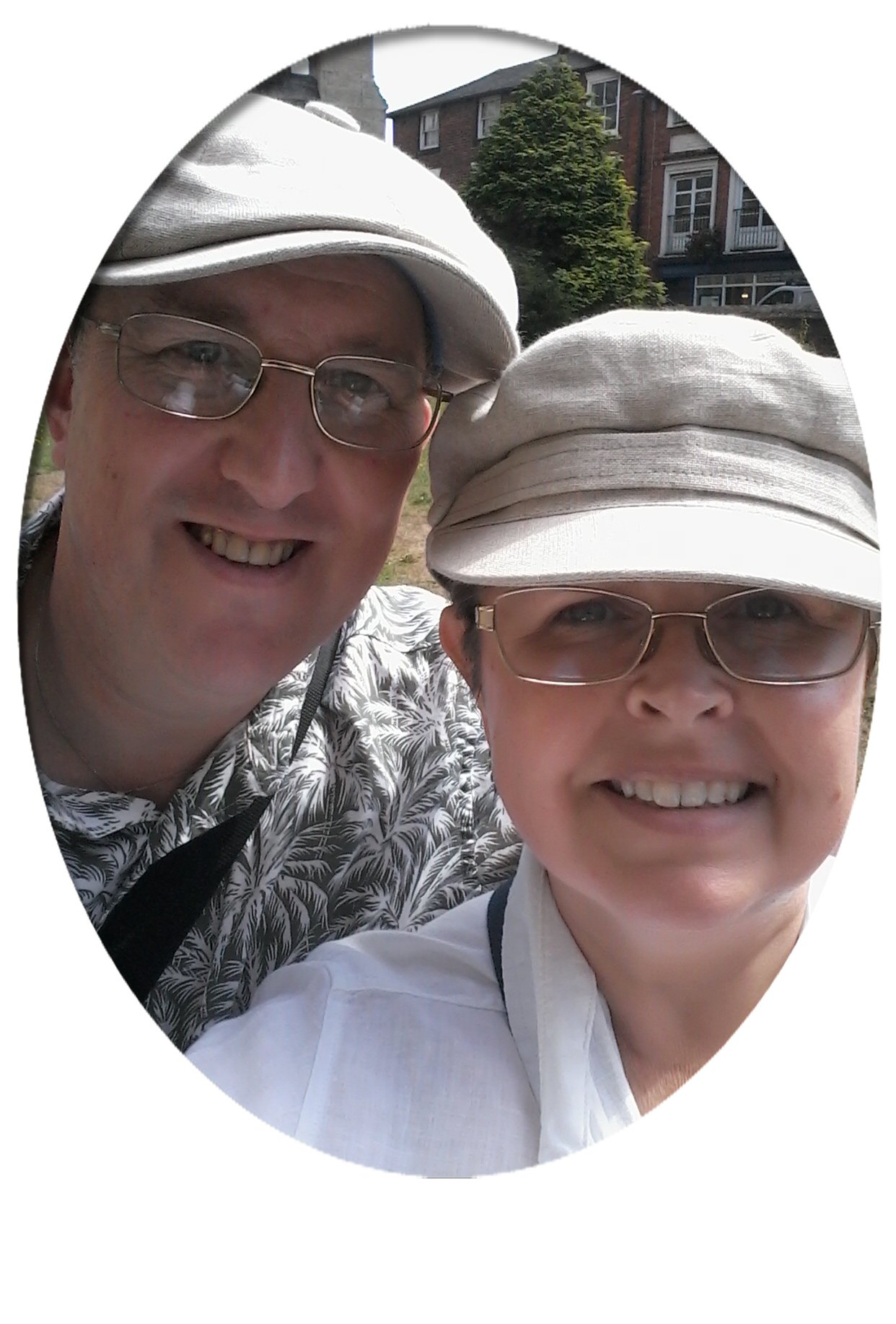 Below you will find links to our exclusively created Channelled Attunements, Communications and my Celestial Light Codes Clair-senses Psychic & Intuition Development Course.
Channelled Attunements
Philip my husband and spiritual partner is also a channeller and together we offer a range of unique new channelled attunements to enhance your health and wellbeing and to help guide you along your soul path. We have been gifted with bringing through a great many unique channelled messages, many of which now appear within the pages of these manuals. It is an honour to be called on for such a service and we are forever grateful for this privilege.

I feel there are so many systems out there, but very little information on how to really get the most out of them. Here at GVHT we like to offer a combination of energy work with physical world applications as this enables you to create a strong energetic bridge from our realm to the higher ones. This also allows you to work by distance or in person.

Many teachers simply send out a manual and an email saying their student's energy is ready for them to call in with no explanation or follow up. At GVHT all of our attunement sessions whether by chi ball or by appointment come with full feedback explaining our experiences during the session. If by chi ball this can be read before you begin to use as a guided meditation, or you can read it afterwards to gain deeper insights and compare with your own experience.

Unlike many channellers we like to offer our more in depth healing attunement systems as healing therapy sessions because we are not just churning out yet another system like so many do but we are sharing ourown techniques that we have formed and worked with for many years, systems we have experienced powerful results with.
Channelled Communications
The channelled communications we have received we decided to share in the form of images, so do please feel free to download and share these beautiful inspirational words.
Celestial Light Codes Clair-senses Psychic & Intuition Development Course
I have been teaching spiritual development in one form or another for over 25 years and through the courses I am currently writing I am sharing my experiences and the methods which have worked for me and those I have taught over the years. The difference with this course is that it not only teaches you step by step how to develop your 'Clair-senses' but it also attunes you to powerful Celestial Light Codes to awaken and further enhance your natural intuitive abilities.

'Clair-senses' are natural abilities we are naturally born with. This first module will focus on Clairvoyance. I have also included some of my experiences and some helpful exercises and articles to help you on your way. Included in each course module will be a Celestial Light Code Activation Attunement, this will help to open up your perceptions and to gently release any blockages that are preventing you from achieving your full spiritual potential.

Each module will cover a different 'Clair-sense' and it is recommended that a minimum of a month is allowed between every level to give you time to really focus on each important aspect. By the end of the course you will have fine-tuned each of your spiritual Clair-senses.

This course is ideal for absolute beginners as well as those a little further on their path who are in need of a little extra guidance.

Clair-Senses: 'Clair' means Clear in French. You may have heard or read about this in your spiritual studies regarding the different psychic senses or abilities we are all naturally born with. These are enhanced multidimensional forms of our everyday physical senses and include:

Seeing – Hearing – Feeling – Smelling – Tasting - Touching

Many tend to have one ability which is stronger than all of the others, some more than one and for others a smattering of each one. If you have one dominant sense this isn't to say the others cannot be developed, only that this may happen in varying degrees and over a longer period of time. It tends to be something which if it is intended happens naturally over time and with practise and patience just like learning any new skill.
Healing & Guidance Services
The following therapy services sessions have been carefully created through our years of knowledge and experience to bring you the very best in modern techniques combined with ancient wisdom, using the highest vibrational frequencies available to us at this time.