Good Vibes Holistic Therapies
Elen Of The Ways Shamanic Healing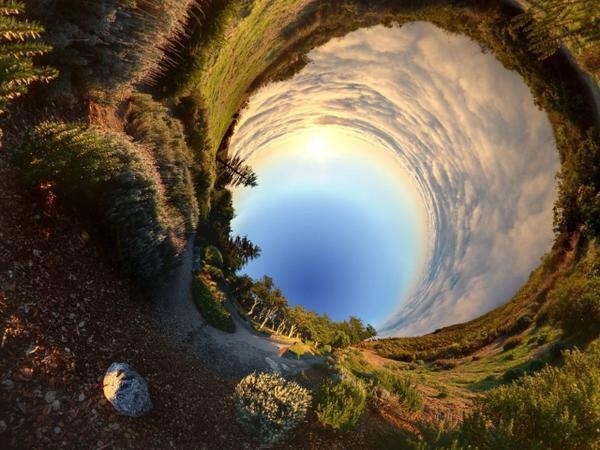 Elen of the Ways is one of the dual feminine aspects of nature and when we speak of Mother Nature, it is generally Elen we are speaking of. She is the antlered woman of the wild ways, the very essence of Gaia.

In myth and in folk lore around the world there are stories and references to her and even the name occurs again and again in its various forms, but always with enough of a trace to the original owner still left intact. Many traces have been taken up, eaten and swallowed as one people have embraced an already existing deity and then regurgitated that self same deity with a new name and altered aspects. This then shows how important Elen is, for when the newcomers came, they could not eradicate signs of her existence and always chose instead to alter her in a way that made her more comfortable for their own particular set of beliefs.

But Elen is always there for those who call her and wish to work with her and walk her Ley Lines.

Elen as an antlered woman is often called a deer woman, though there is only one deer species where the female has antlers and that is reindeer. For you see Elen is The Reindeer Goddess of the tracks, these being the migratory ways of old, before the seas cut Europe off from Britain some eight thousand years ago, there was a great forest and this connected one huge land mass. Along this stretched the great tracks and trails, where beasts and men moved with nature, rather than against her. These then were her Ways.

For your 1 hour healing session I gather those items which hold energetic importance to Elen, these include: Amber, Silver Birch, pine cones, naturally sourced antler, an image of a Deer and earth tone coloured candles. I add to these any seasonal items as well as any crystals or herbs I feel that you need. I also light incense so that everything resonates with her vibration.

I take a Shamanic Journey to meet with your Higher Self Aspect, Elen, my Guides and Animal Totems. I draw and work with the sacred Elen Glyphs, and healing Mandalas to call her in to work with us and to act as guidance and insight into whatever problem or issue you need help with. The various Totem Animals who appear for you will also add their wisdom too.

I then smudge and seal your auric field and close down.

All feedback will be sent by email as a Word Document so we both have a permanent record of what has happened to refer back to if needed. During your session I will enter into a deep Shamanic trance meditation and journey into the astral realms so I will not be able to communicate with you vocally. For this reason I do not use the phone or Skype as it would keep pulling me back into this world and weakening the connection between our higher self aspects.
Each 1 hour session costs £40
Choose a 3 session package and save 5% £114
Choose a 6 session package and save 10% £216
Choose a 12 session package and save £15% £408
To Book The Good Vibes Girl Tune-Up email me @