Good Vibes Holistic Therapies
£39 Healing Sessions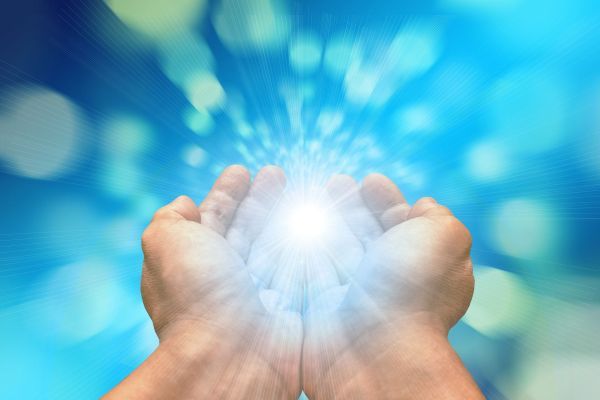 This range of 1-hour healing sessions are priced at just £39 each and are suitable for adults as well as children.

When making your booking, please include any details of the imbalance or issue you need assistance with.

For clarification and to aid you in getting the best out of your healing sessions we may ask you to fill in a short health questionnaire. This is so we can choose the correct energies for your specific problem.

Strictest confidence
All information shared with us is entirely in confidence.
As a client, we respect and endeavour to ensure your complete privacy.

At no time are your files or information stored with any third party. No information is ever stored on a cloud service.
Distance healing and therapy only
At this present time we can only offer distance healing and therapy, and not in person. Be reassured that there is no compromise in the quality or the result of your session, as it makes no difference if energy travels an inch or a thousand miles.


Please note: Appointments cannot be secured until I have received all relevant information for your session and payment in full