Good Vibes Holistic Therapies
About Me - Phil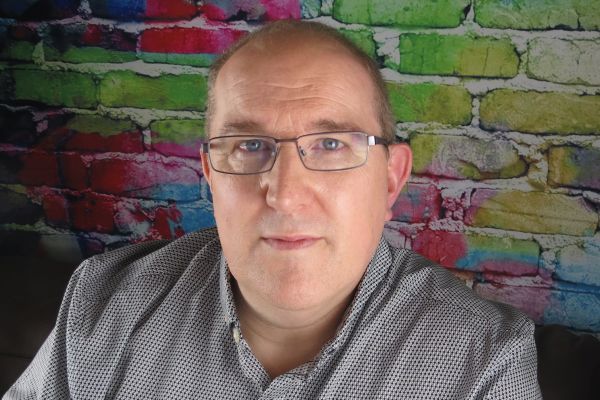 Phil, as well as being my husband, is a Spiritual Wellbeing Consultant, practicing shamanic coach, therapist and healer.

Being sensitive to Spirit from a very young age, Phil has many years of spiritual experiences to draw on to aid in his healing and therapy work with others.

In 1993 he began to actively develop his psychic abilities. During this time he began opening up to spirit and reading Tarot cards. Within a matter of months he was soaking up every kind of spiritual experience and technique available. He became well known for his budding skills in psychic mediumship and psychometry.

He has always held an interest in earth-based spirituality and became a self-initiated Hedge Witch in 1994. He also worked on the Tarot telephone lines, giving readings.
Shamanic Services
Phil is also my partner in Good Vibes Holistic Therapies (GVHT) and, as such he offers a wide range of services which compliment those I offer beautifully. Below you can see a list of his main services and links to his website.
Click Healing & Guidance for more information