Good Vibes Holistic Therapies
Guest Star Systems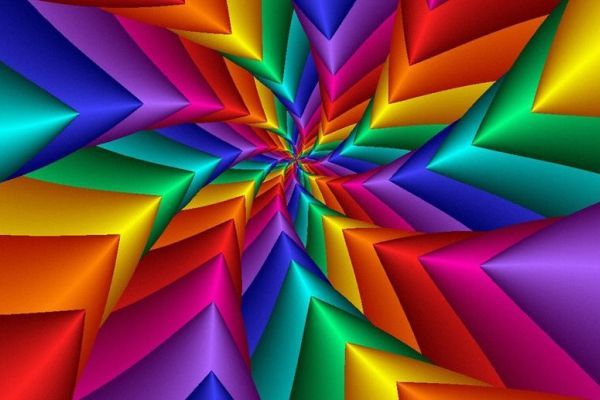 As many of you know over the years Phil and I have been blessed with channelling many beautiful, powerful, and truly extraordinary energy systems to share with you all. We have been overwhelmed by the wonderful feedback we have received from you. I am excited to share a few of the systems which have helped to shape my spiritual path over the years from other channellers.

On this dedicated page, I would like to honour and share with you a selection of wonderful energy systems which I have enjoyed in my formative years from some talented energy workers. I hope you love them too. Each month I will offer a new selection of systems at just £10 each.

Please quote this offer when making your booking.




With Each Attunement Purchased You Will Receive:
One in-depth guide to the system
One attunement guide with lots of great ideas on how to best prepare yourself, including how to make your own Chi Balls!
You will receive all attunements sent by Chi Ball or 'real time' appointment
One emailed certificate
Your lineage
When you have made your choice from the attunements/empowerments listed below please email me thegoodvibesgirl@gmail.com
for a PayPal invoice


Guest Star Systems For November

Please Use Code GVHTNOV23 To Obtain Your Discount


Grounding Empowerment £10 Founder:- Hari Andri Winarso. As a result of the ever-increasing energy shifts and new energies constantly coming through to us, there has never been a time such as this when we are most in need of help in grounding ourselves. Grounding Empowerment is a powerful and useful tool that will: Reduce confusion/anxiety - Restore the natural flow of energy - Facilitate control & life direction - Ground spiritual energies - Ground excess energies - Ground during meditation for clarity of thought - Energise the physical body


Heart Root Chakra Synergy WAS £15 Now £10 Founder: Mariah Windsong Couture. The following is from Mariah's manual: "Chakra Back Door Flush and Healing attends to the back door of both your heart and root chakras for clearing and healing. Then you will be able to activate the Heart Root chakra Synergy function which provides a synergy of these two important chakras. When your Heart and Root Chakras are in synergy, there is a strong peaceful energy that flows in an oval flow up the spine, into the back of your heart chakra, out the front and down to your root chakra. "This is a powerful energy flow that, when freed of blocks and functional increases your body's natural abilities and contributes to inner peace."


Higher Clearing Ray Attunement WAS £20 Now £10 Founder: Rev. Andrea L. Meyers (Suraya )The Higher Clearing Ray energy is a higher octave of the celebrated Violet Flame of Transmutation. It is finer, subtler clearing energy, sourced from the Sacral Chakra area on the Soul Level of the energy field. The ray and centre are mint or seafoam green in colour. The Higher Clearing Ray is useful for all forms of detoxification: Physical, Emotional, Mental, and Spiritual. It has been used successfully to transmute both air and water pollution. The Higher Clearing Ray can also transmute toxins in the human body. The energy of this ray feels very fine and somewhat tingly but not like the camphor tingle of some energies such as certain forms of Seichim. One can compare it to the feeling of millions of fizzy bubbles foaming gently through the body. Most often, the recipient will also feel a cool sensation when the facilitator activates this ray.

Adonael is one of the seven archangels according to the Testament of Solomon and a healing angel who can overcome the "demons of disease." In this work, he presides over the purification of the Spiritual Vehicle or Body. Azuriel is the Archeia or Female Archangel of the Higher Clearing Ray, the celestial being who brings the energy down into the Physical Plane. As such, she is concerned with the purification of the Physical Vehicle. Both Adonael and Azuriel cooperate in the clearing of the subtle bodies- Mental and Emotional. As two aspects of one energy, each being held in their body a slightly different tone.


Infection Inhibitor Field WAS £15 Now £10 Founder Mariah Windsong The following is from Mariah's manual: "Infection Inhibitor Field is a spherical energy field that you can activate and with your intention, and step into, thus placing your body inside the energy field. The Infection Inhibitor Field inhibits the replications of the harmful bacteria or viruses which cause infection. This helps slow down the spread of infection and gives your body a better opportunity to heal faster!" Only a Reiki or Seichim Master Teacher can pass on an Infection Inhibitor Field attunement to other people.