Good Vibes Holistic Therapies
Guest Star Systems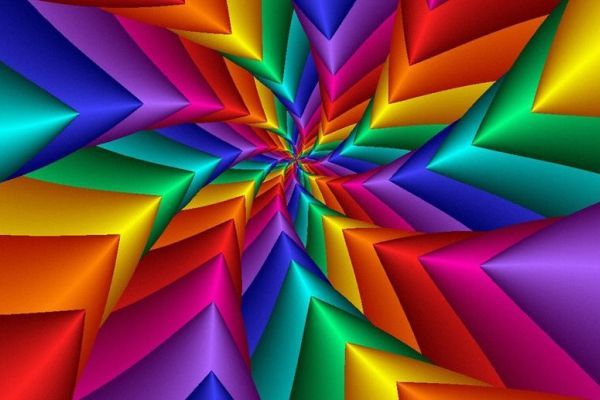 As many of you know over the years Phil and I have been blessed with channelling many beautiful, powerful, and truly extraordinary energy systems to share with you all. We have been overwhelmed by the wonderful feedback we have received from you. I am excited to share a few of the systems which have helped to shape my spiritual path over the years from other channellers.

On this dedicated page, I would like to honour and share with you a selection of wonderful energy systems which I have enjoyed in my formative years from some talented energy workers. I hope you love them too. Each month I will offer a new selection of systems at just £10 each.

Please quote this offer when making your booking.




With Each Attunement Purchased You Will Receive:
One in-depth guide to the system
One attunement guide with lots of great ideas on how to best prepare yourself, including how to make your own Chi Balls!
You will receive all attunements sent by Chi Ball or 'real time' appointment
One emailed certificate
Your lineage
When you have made your choice from the attunements/empowerments listed below please email me
goodvibesgirl@live.com
for PayPal invoice

49 Angelic Symbols Empowerment WAS £15 NOW £10 Founder: Pamela Caddy. This process will distantly attune you to 49 Angelic Symbols and their meanings. This process is a distant attunement similar to Reiki. You will then be able to use the 49 Angelic Symbols in meditation, your healing Reiki practice and other things you can think of for their use. After receiving the 49 Angelic Symbols attunement you will be able to visualize these symbols in your third eye chakra and call upon each of the Angels connected to these symbols. They can also be drawn on your hands or even placed ethereally in someone's chakra system to stay until they are no longer needed.


Angel Light Initiations WAS £20 NOW £10 Founder: Alaya. Angels are beings of light and act as messengers to help us raise our understanding and consciousness to the higher realms. This attunement will raise your vibration to a higher level and allow you to communicate with them easier. There are 4 parts to the Angel Light Initiation that are completed as one.

The Third Eye Attunement: A circular mandala that represents the Universe and wholeness is used for this attunement. The mandala has been used by many to align themselves to the Angels.
Upper Astral Crown Initiation: This attunement helps you to open up a clear channel to the angels so your messages are clearer
The Heart Attunement: All healing energy should be usedin conjunction with the heart chakra. This attunement helps you to open the heart chakra to enable loving energy to run easier.
The Angel Attunement: This final attunement is the most important as it is the initiation for channelling healing, receiving guidance and forming a connection to the angels or celestial beings.


Angel Reiki WAS £20 NOW £10 Founder: De Reiki School. This Angel Reiki attunement combines Angels and Reiki. The angels are incorporated into the Reiki Attunement and the Angels are called and requested to assist in the healing. Angels are both a manifestation of the power of God as well as personifications of that power. Most angels do not generally interact with humans unless specifically asked. Guardian Angels are always with us, The Archangels take particular interest in humans and assist and strengthen them. The Angel Reiki System is a way to connect to the loving healing power of the angels and with the Reiki Source energy. Please be aware that you must be a Usui Reiki Master to take this attunement.


Angel Stones Attunement £10 Founder: Ole Gabrielsen . Angel Stone is a new and updated empowerment from Ole Gabrielsen, founder of Kundalini Reiki. When wearing an Angel Stone, a special assigned angel is constantly in your energy field, providing you with the energy you need. It balances, heals, and protects you. It feels very gentle and soothing. The angel works on our blocks and helps us to stay balanced and more focused on beauty and joy. It lifts our spirit! Also works perfectly in healing sessions. Just place a stone (one is enough) on the person you are giving healing to. As a distance healing just write the person's name on a piece of paper and place the stone on the name for as long as you wish. It can also be placed under your pillow while you sleep. When placed in a room, the stone will begin to work with the energies in that room. It will send out soothing and balancing energies, to lift the atmosphere. A further property of the stone is that it can charge your drinking water. Just hold the stone on the side of the glass/jar/bottle of water for some seconds and the water has been charged. The cells in your body will accept this water much better than ordinary uncharged water, as the cells better accept the "love structured" water. Please note stones/crystals are not included – you can use any stone/crystal that you choose.