Good Vibes Holistic Therapies
Stress Management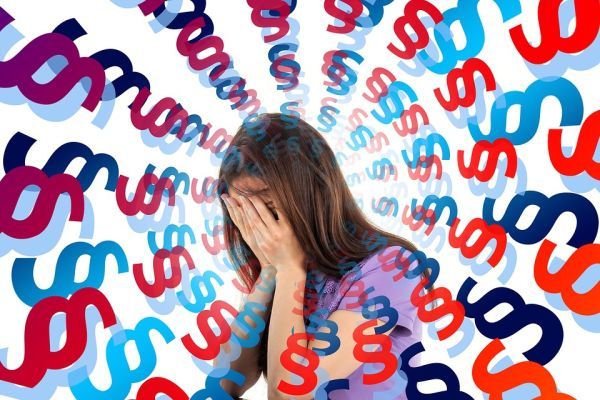 Course Written and designed by Philip Hilton
These days everyone is talking about stress, some claiming it gives their work and lives an edge and m ost people only too aware of the life damaging toll stress can take on our lives.

We are now living in a fast food high octane working and living environment. Everyone competing as though life were an Olympic sport and the media adding to the endless hype. People are burning out at an unbelievable rate.

Physical, mental and emotional illness is just a heartbeat away, unless we decide to do something about our lifestyle and change both our priorities, as well as our actions.

Taking this course will not only allow you to understand your own stress and offer you the tools to reduce it, it will also enable you to offer inspiration, advice and tips to those around you, whether at home or at work.
Those who deal effectively with their stress greatly increase their enjoyment of life and can also extend their lives through sensible activities and choices
Module One
An introduction to Stress Management
Define Stress Management.
Identify some of the major causes of Stress
Analyse your own Stress levels on a basic level
Module Two
Stress related anatomy & physiology
Define how anatomy & physiology relate to Stress Management.
Understand the roles of the conscious and sub-conscious mind.
Discuss disease and its relationship to stress.
Relate the various systems of the body.
Module Three
Recognising the symptoms of stress
Relate common symptoms to stress.
Understand the warning signs of stress.
Discuss the need to address the symptoms of stress.
Examine the make-up of the Stress Axis
Module Four
Stress & The fight, or flight response.
Define 'The Fight Or Flight Response'.
Examine why understanding this is important.
Understand the causes and how to combat this response.
Module Five
Discuss the relevance of relaxation and meditation to Stress Management.
Understand how to integrate relaxation and meditation into daily practice.
Define 'The Therapists Toolbox'.
Module Six
At home with stress an NLP approach to stress reduction
Explain briefly NLP and Its history
Understand why NLP can be useful in the management of stress
Relate NLP techniques to stressful situations
Module Seven
Stress within the workplace and its reduction
Discuss the workplace in relation to stress management
Define work based stress reduction solutions
Understand the key causes of work related stress
Module Eight
Putting it all together
Discuss the capabilities of stress management
Implement a stress management plan


(Includes eight course modules with feedback, unlimited support throughout the duration on your course, certificate on completion of course)

*Please note this teaching course and its energies are unique to GVHT Good Vibes Holistic Therapies, Raine Hilton & Philip Hilton, and cannot be taught by anyone else, or passed onto others.

Please contact me goodvibesgirl@live.com to make a booking or for more information.
Stress Management Course With Raine £100