Good Vibes Holistic Therapies
GVHT Members Area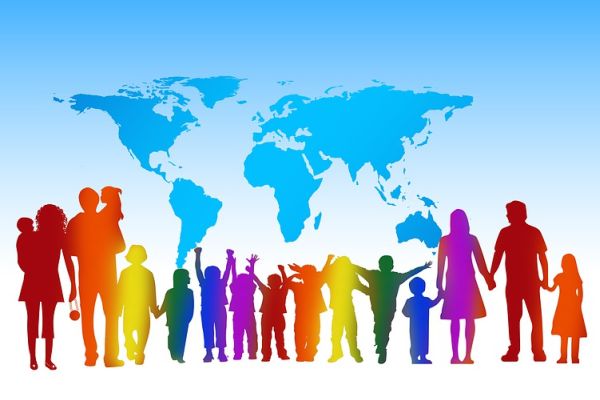 Register for free today today and enjoy the benefits of becoming of Good Vibes Holistic Therapies Member.
Once you have subscribed you will receive your welcome email within 48 hours allowing you access to:
• Monthly free healing
• Monthly free card reading
• Weekly access to over 260 free distance attunements
• The latest news on our new attunements and shamanic services
• Special members only offers
• Explore new spiritual thoughts and skills on our spiritual blogs
 


(don't worry, we will never spam you or share your email address with anyone else)
By registering you agree to subscribe to our GVHT newsletters.
Existing Members:
To reduce the amount of newsletters sent to you each month from February the free monthly healing, free monthly card reading and free attunements may be accessed through this page instead. This week's newsletter will include the passwords for the links below.

New Members:
With your welcome newsletter and as a reminder with each monthly newsletter, you will be sent the passwords to enter these members only areas of the website.
 
Free Distance Attunements
Free Monthly Healing
Free Monthly Card Reading