Good Vibes Holistic Therapies
Dolphin Emotional Release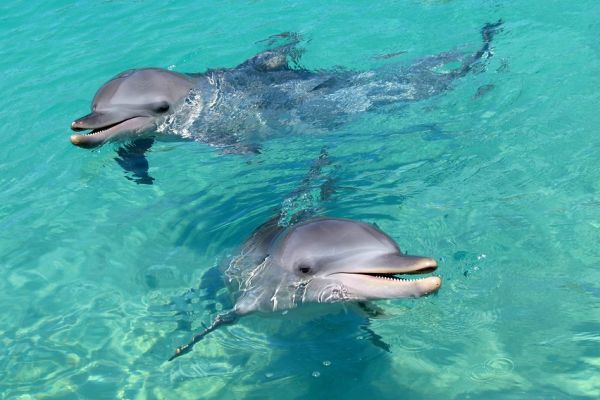 Are you calling to bring forth your wants and desires?

Are you voicing and expressing your creative self?

What are your words, thoughts and actions creating?

Dolphins bring us the gift of heart centred energy
which is
perfect for any form of emotional release healing. They aid us in removing fear based blockages, allowing us to become infused with healing Dolphin light making this session perfect for children and adults.
Dolphins as Totem Guides encourage us to be open to new creative dimensions, with curiosity and trust in our own natural abilities. Their aura of playfulness teaches us how to be free of
self imposed
restrictions, to live in harmony with surroundings.
They teach us manoeuvrability and the wisdom to see where we need balance in our life. Communication abilities
are enhanced
so
that
we can be sure
our needs
are met
and also so
that
we can reach out to others with a higher awareness.
Dolphins teach us the power of rhythm and emotions, to understand how life evolves in a series of life cycles.
We are s
hown
the wisdom of knowing when it is time to recognise a cycle has ended, that it has taught us all it can and to release it with love and light. Dolphin reminds us to balance work and play and let go of stress, anxiety and tension.
The healing power of dolphins is something that has long
been publicised
. You've probably seen the inspiring headlines where parents bring their children to a "healing retreat" and their condition
is miraculously changed
for the better.
Dolphin therapy can be compared
to working with a therapy dog.
These retreats and therapy programs
are generally geared
towards patients, children and adults who suffer from depression, anxiety, abuse, motor disorders and
it has especially been found
to be helpful for autism.
We are fortunate enough to live by the sea and every now and again we
are visited
by a pod of dolphins. Unfortunately for many people they will never have the experience of seeing or swimming with dolphins for real. I have experienced profound healing though contact with dolphins which has guided me to channel their energies into a system to
be used
for healing others.
Now it is time to bring the healing Dolphin energy to you so
that
you too can experience total relaxation and release from your fears, worries and emotional blockages.

In addition to the session I will also give you a simple pre-session ritual to complete yourself before your healing session. When we combine energetic work with physical ritual, it makes the result even more effective and puts you back in control, rather than relying purely on someone else doing all the work for you. This sends a powerful signal to your subconscious mind that you are ready to take charge and move forward with your life again.
This is for a 1 hour healing session including;
Chakra & Aura Diagnosis
Dolphin Healing Journey
Pearl of Wisdom Guidance
I finish the session by closing you down, sealing your aura and grounding you.
This includes full email feedback after your session

All feedback will be sent by email
as a Word Document so we both have a permanent record of what has
happened to refer
back to if needed. During your session I will enter
into
a deep trance meditation and journey into the astral realms so I
will not be able to
communicate with you vocally.
For this reason I
do not use the phone or Skype as it would keep pulling me back into this world and weakening the connection between our higher self aspects.
Please note: Appointments cannot be secured until I have received all relevant information for your session and payment in full
Individual session £35 
Book 4 or more sessions and save 15%