Welcome To Good Vibes Holistic Therapies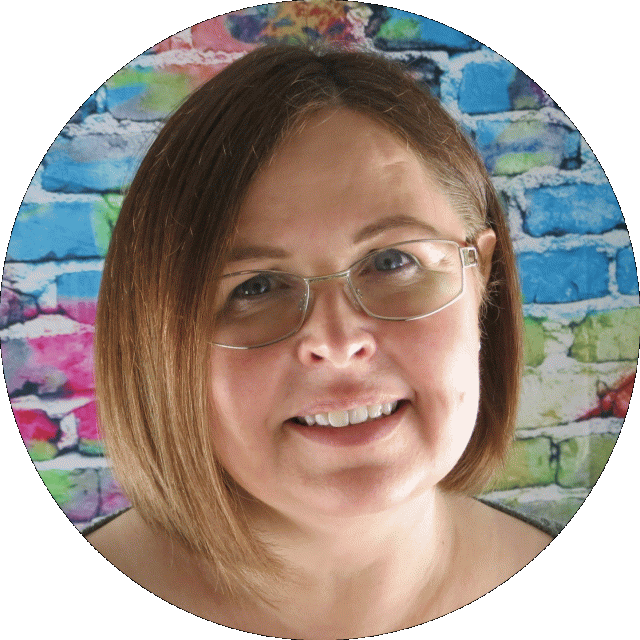 Hello, my name is Raine Hilton. I am a Spiritual Well-being Consultant specialising in Holistic Life Coaching and Complementary Health Care.
Here at (GVHT) Good Vibes Holistic Therapies we offer distance spiritual training in a wide variety of attunement systems, many of these are unique ones channelled and written by myself and my GVHT partner Phil. Prices start from just £7.99

Healing and therapy sessions can be purchased singularly or in various cost effective packages. We carefully select and blend traditional healing systems and modalities with the latest techniques and energies to create an individual tailor-made session that is as unique as you are to enhance your health and well-being. We are always happy to help advise you on the best course of action to suit your personal needs.
Energy Healing can assist you with a wide variety of conditions, issues and imbalances. It encourages an ongoing journey of soul discovery leading to revitalisation, relaxation, and release at a deeply profound level. Over time, this can bring about not only positive and proactive inner changes but outer ones too as it works on the root cause of any problems rather than just papering over the cracks. Healing energies filter through your whole energetic system, working with the spiritual, emotional, mental and physical levels of your being to help your whole body to realign and heal itself bringing lasting harmony and equilibrium.
* Save up to 25% On Our Soul Care Healing Therapy & Guidance Packages HERE
* Anam Cara Spirit Course
* Celestial Light Codes Psychic & Intuition Clair-senses Development Course
* Stress Management Course
Register today and enjoy the benefits of becoming a Good Vibes Holistic Therapies Member. Once you have subscribed you will receive your welcome email within 48 hours allowing you access to:​​​
• Monthly free healing
• Monthly free card reading
• Monthly free distance attunement
• The latest news on our new attunements and healing therapy services
• Special members only offers

Our Vision & Mission

Behind Good Vibes Holistic Therapies are the combined dreams, experience and hard work of two individuals, who together offer more than just outstanding quality and services within the holistic complimentary industry, but who firmly believe that to serve is the greatest gift of all

Healing Guidance Therapies

Click HERE to view all therapies & Services.

Anam Cara Soul Reading
Ancestral Line Karmic Clearing
Angelic Family Dynamic Healing
Angelic Guide Blessing & Light Codes
Angelic Life Path Healing For Adults
Angelic Life Path Healing For Children
Anxiety Care
Biorthymic Healing
Business Success & Prosperity Flow
Charm Casting
Crystal Healing/Colour Therapy
Distance Healing Attunements
Dolphin Emotional Healing Session
Faery Earth-Walk
Faery Healing
Good Vibes Tune-Up
Hex & Curse Breaking
Inner Child Healing & Integration
Kabbalah Healing
Know Your Spiritual Guide
Know Your Animal Spirit Guide
Lightworker First Aid Session
Oracle, Tarot, Rune Readings
Pachakuti Mesa Healing Session
Past Life Healing
Shadow Weaving
Shamanic Energy Cord Cutting
Shamanic Healing
Shamanic Pet/Animal Healing
Shamanic Relationship Rejuvenation
Spiritual Training & Coaching
Soul Care Packages
Soul-Path Guidance
Soul Retrieval & Psychopomp
Spirit Release
Starseed Alignment Healing Journey
Unicorn Higher Awareness Healing
Usui Reiki Healing